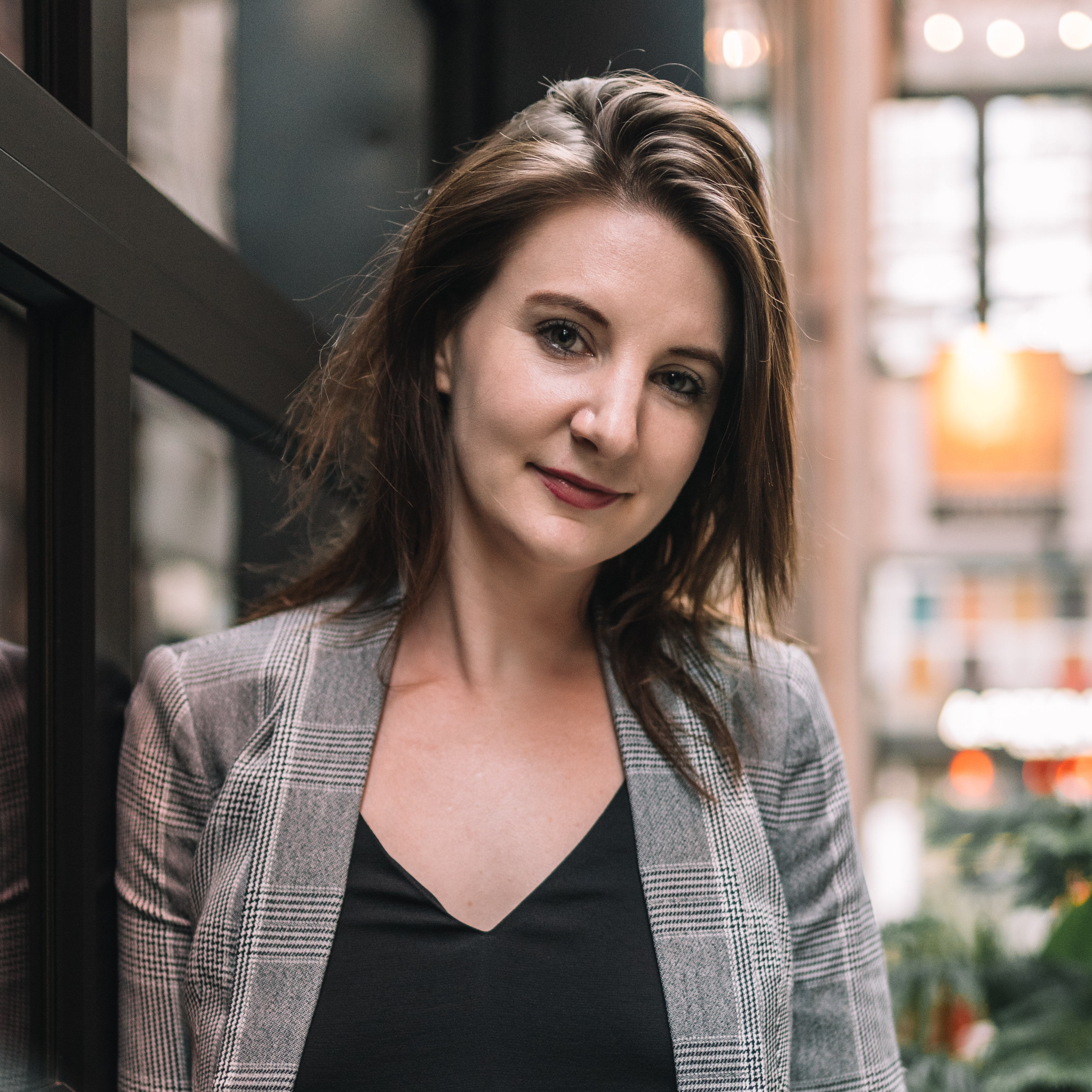 Hi, I'm BB French
Real Estate Advisor + Course Instructor
I've been working with tenants and real estate investors for over 10 years. I've helped people go from negative $100,000 to a net worth of over $1million in less than 5 years. The strategies outlined in this free course set the foundation for you to achieve financial stability, wealth, and, if you choose to go all the way, financial freedom.
Nothing makes me happier than helping my friends and clients establish themselves financially through real estate. Myself and my team take every transaction personally and treat every client as our own friend or family member.  
This course was developed to empower you to make informed, educated decisions regarding your finances and real estate purchase.